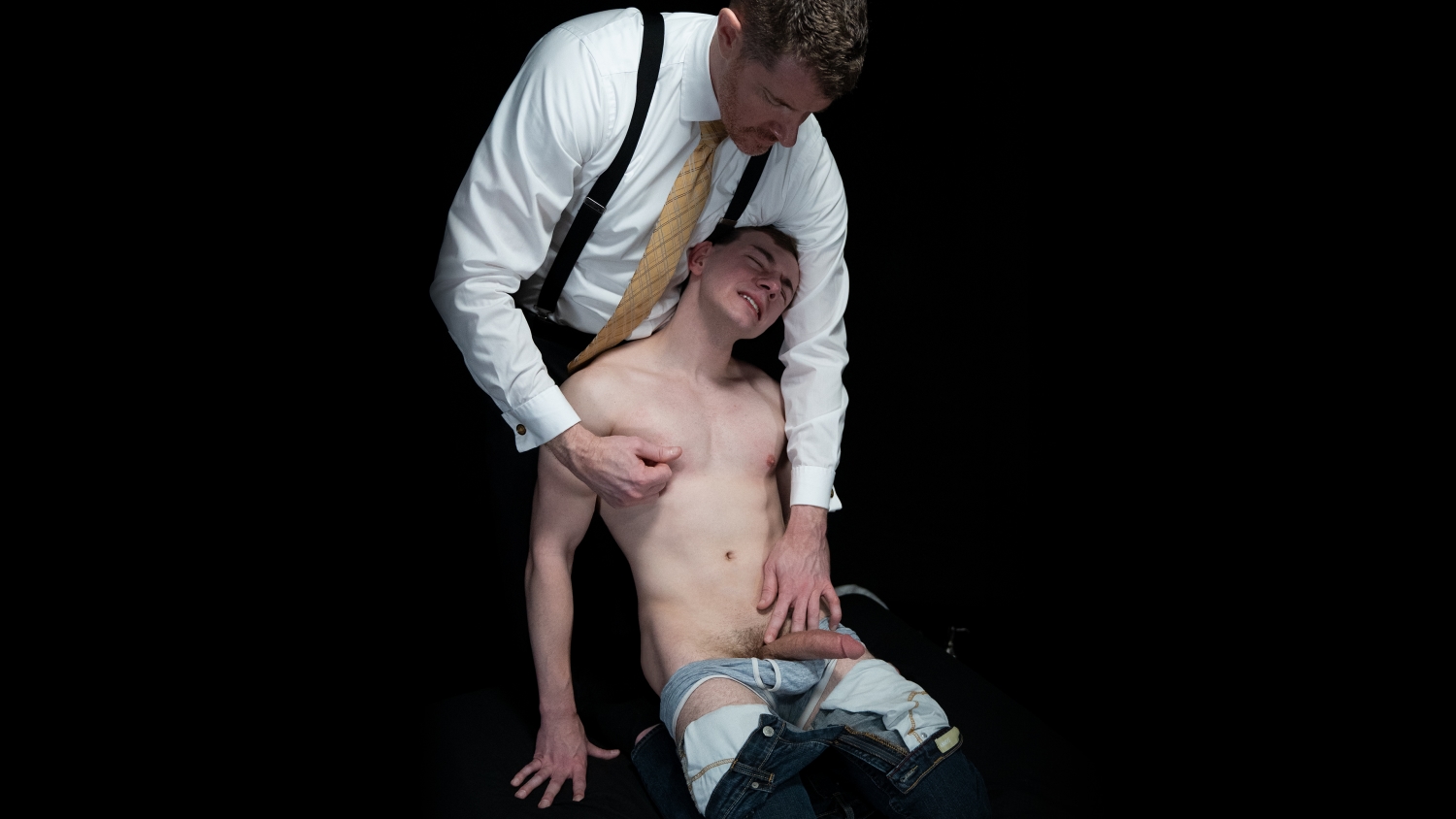 The Boy Blake : Chapter 1
The Grooming
Blake had impressed the Europeans when they came to visit. His hungry mouth and hole were talked over for hours after the young men were put back into their cages. But he wasn't always so docile and compliant. While he was certainly submissive by nature, his grooming certainly smoothed out a few of his rough edges...
Blake was troubled ...
Read more
Blake was troubled when he first came to me. Not in the traditional sense, however. He had a place to live, a good job, a nice body, and was as healthy as a horse. But he did struggle with what a lot of young subs deal with. He had known of his place for years, but didn't know how or where to realize it. But when my eyes met his, it clicked.
I chatted him up a bit, finding out what he was into, but he hardly needed to say a word for me to see his desperation. He wanted to be protected and taken care of. To be claimed! He wanted to be owned.
I brought him back to assess him, checking him out and to see if he was really as serious as he seemed. I toyed with his body, teasing his nipples and inspecting his muscles. His smooth, boyish face belied the manly structure of his upper body. He was fit like a gymnast, compact and strong and ready to spring!
All it took was one touch to get him rock hard, something I found immeasurably satisfying. His breathy moans guided my hands, following the intensity of each exhalation, making sure to focus wherever he was most sensitive.
Pulling down his underwear, I gazed into his beautiful hole. Surrounded by a delicate sprouting of soft, silky hair, it stared back at me, winking occasionally as if inviting me to probe it...
Pulling on his cock, I could see drops of precum appear. They slowly balled up, building to a drippable size before tempting me to tap it and string it out. And nothing made him leak more than when I roughed up his testicles, tapping them as I held them tight in my grip.
I slapped his cock moreover, making his stomach clench as he felt it deep in his gut. He was sturdy and strong, capable of taking more than I was dishing out. It was fun being a little sadistic with him, seeing him wince and tense up as I punished his body. But more than the pain, I wanted to see his pleasure!
Taking the glass dildo to his hole, his body trembled as it slowly yielded and took it in. Seeing him open up and swallow up my toy was unbelievable! His face twisted and contorted, struggling as he let his muscles relax. But once he did, it slid inside him like he was made of gelatin, smooth and lacking in resistance to my penetration.
Blake was certainly someone I could see having sun with! Someone I could be proud to own and train. And if I could enjoy him, it was no doubt that others would as well...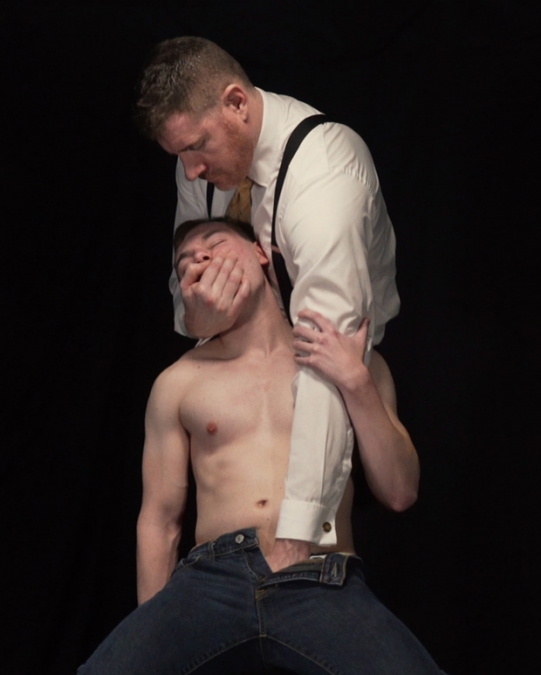 Master Legrand works hard and knows what he likes. He's tall, handsome, and perfectly hung. He could get any man or boy he wanted, but traditional, casual sex doesn't always satisfy him.

Fortunately, he belongs to an elite cadre of gentlemen who share similar tastes and desires--in particular, a desire for those who long to be owned. He loves the thrill of being worshipped by a truly submissive boy, not just someone playing a part.

As a member of this secret group, he's able to indulge in his deepest fantasies with the most pristine, virginal boys without compromising his innate dominant nature.
Blake is a buyer's dream! He has a sweet, boyish face, a strong gymnast's body, a nice cock, and a hole that can really take a beating. Nothing gets him worked up quite like feeling a good nipple twist or a smack to his nuts. He can take it! And were it not for his undying commitment to obey, he would ask for it again and again. The young bottom loves being a master's plaything, happy to give up his entire body to the whims of an older, powerful owner. He's not a passive bottom, one to just lie there to take it. His breathy moans and facial expressions make for a delightful response to any buyer, whether looking to see him smile from pleasure, or tense from pain...