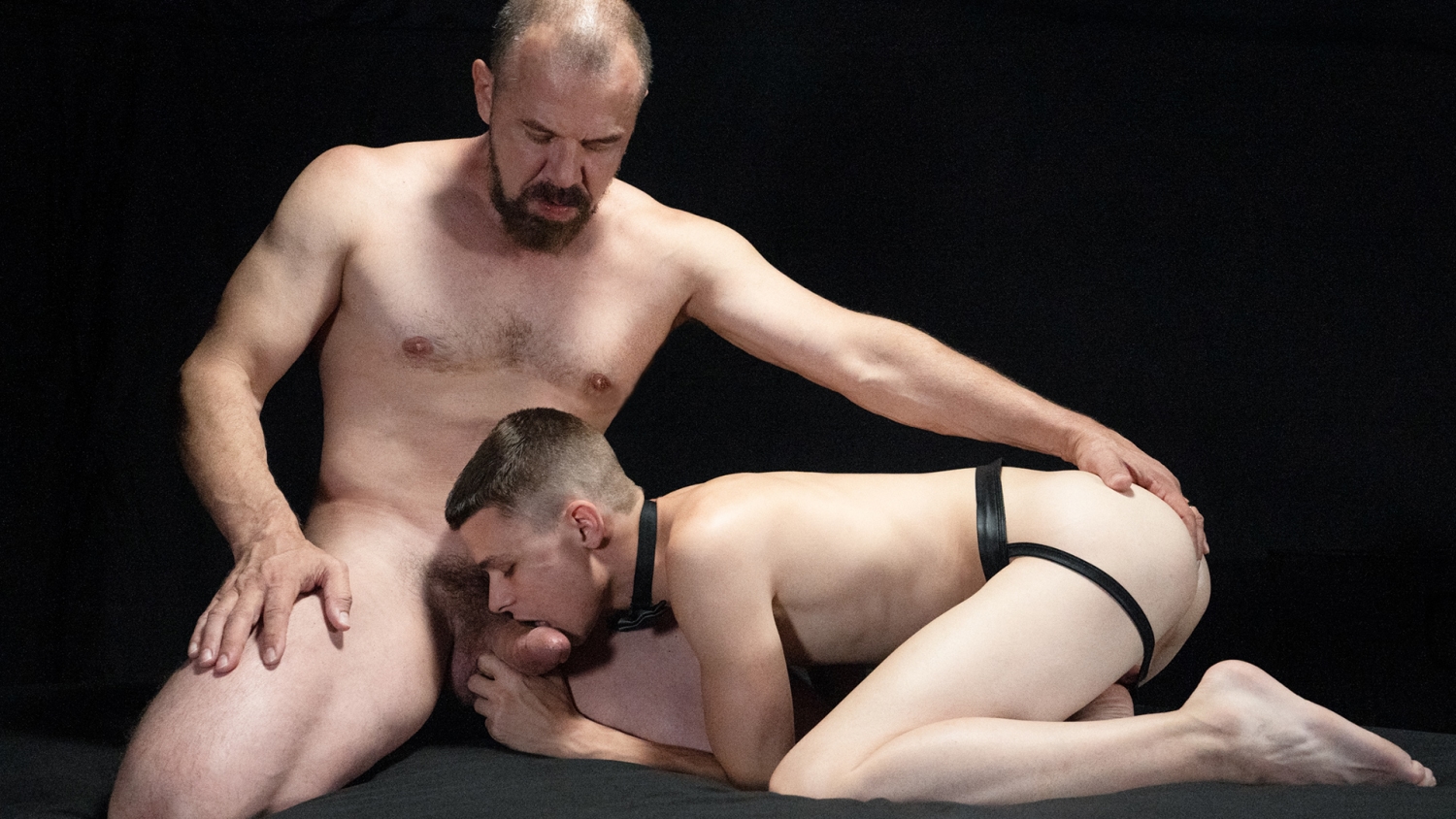 Slave Boy
Austin really is something. His small frame can fit almost anywhere I need him to go. In a closet, under the bed, in a cage. He's got the agility and portability of a toy. I can fit my hands around his waist and my fingers practically touch. But his appeal is not limited by his size.
His obedience is ...
Read more
His obedience is unlike any other boy I've ever owned. He doesn't retreat or hesitate. He does what I say, knowing the consequences for not might be far worse than anything I'd ask him to do. But I'm not a sadist. Not really. I am strict and enjoy seeing how my boys react, but my intention is not pain or punishment. Rather, I want my needs met. Without question. And without fail.
Austin is good about the protocols. Even as I pinch his nipples or tease his flesh, he stands firm and tall. He opens his body to me, giving me unadulterated access to every inch of it. He's even gotten good at taking off my clothes. It's not about expediency or speed. It's about reverence. He takes off my shirt and pants with reverence for the man beneath. He knows I'm powerful, strong, and deserving of worship. And he is quick to get on his knees to service me.
My cock is thick. There's no denying that. Even for the most experienced cocksuckers, it's a challenge. Austin's so small, I believe it may even be thicker than his wrist. But he doesn't cower. He approaches the task of sucking my cock with devotion and commitment. He allows his jaw to ache in order to satisfy me. He takes it as deep as he can, though with it's girth he doesn't get much more than the head past his lips.
But blowjobs aren't why I bought him. They're fun and hot, but what really makes me feel in control is mounting up behind him, gripping his hips and feeling my can-thick cock break through his ass.
Austin's tight, but he's learned how to relax and yield to me. I don't have to be too gentle as my battering ram makes its way through his gates. He trembles--which is only natural--but he doesn't cheat me of my penetration. On his back, he focuses his eyes on my manhood, watching it put pressure on his sphincter, stretching him out in the most intense way possible.
I love watching him take it. He struggles and suffers, but once I'm inside, I can tell it's unlike anything he's ever had before. A fullness and a stretch that makes it clear he'll never forget who owns him.
He wants it just as badly as I do. He wants me inside him. To fuck him. To breed him. To claim him and mark him as mine. All I need to do is lie back and watch him ride me to see just how passionately he worships me. He bucks his hips on my shaft, bouncing up and down on my heavy, cum-filled balls, gyrating and clenching to milk out the seed he craves.
I've got to give him credit. He's good. Very good. Within moments, he's got me on edge, deciding whether or not I'm ready to jizz inside his hole. But I'm in no rush. I've got nowhere to be and he's all mine. The perks of having a slave boy...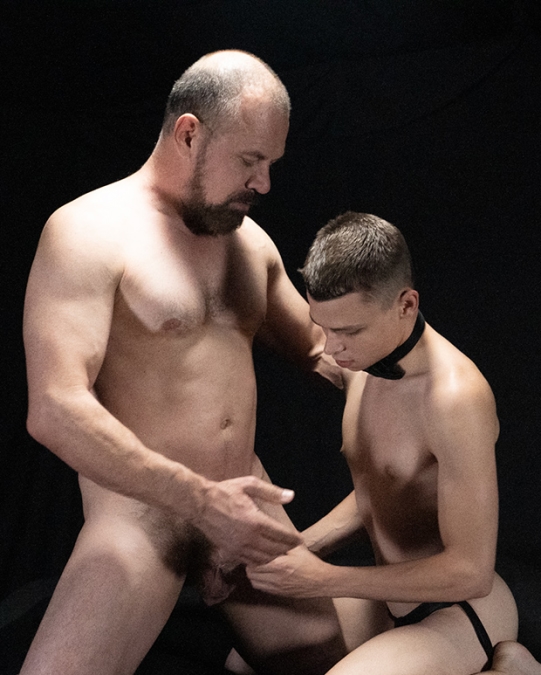 Master Ballad is a little gruff and a little rough. His big presence and stature make him an intimidating figure whenever he steps into the room. The respect he gets from this response is the biggest turn-on for him, especially when fucking and breeding a smaller, younger boy!

He can find that thrill online and in bars, but there's nothing quite as exciting as having a boy to own and use as he sees fit. His beer-can thick cock is more than most can handle, but when he owns a boy, he knows they'll do whatever it takes to endure the girth of his massive manhood!
Austin was, until he dropped out, a senior in high school. Recently he even started attending classes at the local junior college which is remarkable only because he looks quite a bit younger. Standing at 5'2" and weighing just 100lbs, he barely weighs in as a full grown adult. Overwhelmed by the pressures and responsibilities of young adulthood, he's fantasized about being able to give up his independence.

Without knowing much about his sexuality, his daydreams are filled with thoughts of surrendering to strong, powerful men who would take care of him and tell him what to do. In fact, the very idea has been enough to get his young heart racing, his cock hard, and his hole twitch with anticipation. After a recent spate of bad luck, the boy found himself alone and on the street where he was recruited by Master Felix, groomed to become one of his prized possessions. The boy willingly submits to his new owners, turned on by the idea of becoming someone's property and freed from the burdens of life without his beloved collar.